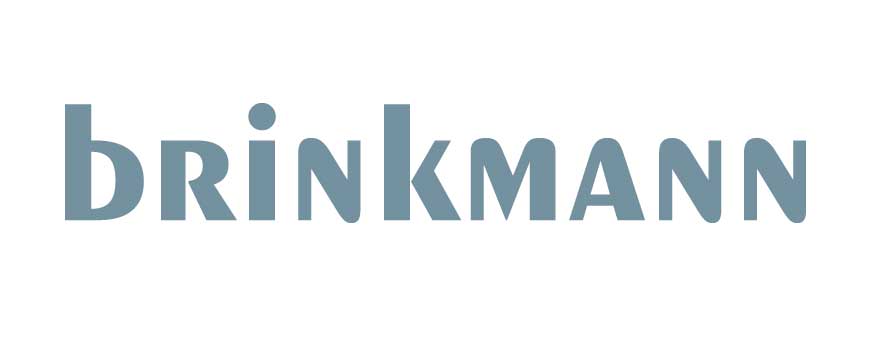 Brinkmann Taurus has arrived
Taurus
"A Direct-Drive Balance?" "A Bardo on steroids?" The Taurus is both of those things and so much more. Field-upgradeable from a one-arm to a two-arm 'table, Taurus' versatility is unsurpassed, while its 40 mm Plinth and specially tuned, bespoke motor deliver a level of performance that rival vastly more expensive turntables.
Brinkmann Scores FOUR TAS "Editor's Choice" Awards!
Following Jacob Heilbrunn's rave Brinkmann system review in the January, 2020 issue, The March issue of The Absolute Sound sees Brinkmann honored with FOUR "Editor's Choice" awards for the Spyder Turntable ($14,990/$19,900 with 10.5 Arm), Edison MkII Phono Preamplifier ($13,990), Nyquist MkII DAC ($17,990) and Marconi MkII Line Preamplifier ($13,990). Honored that TAS recognizes Brinkmann quality and performance.