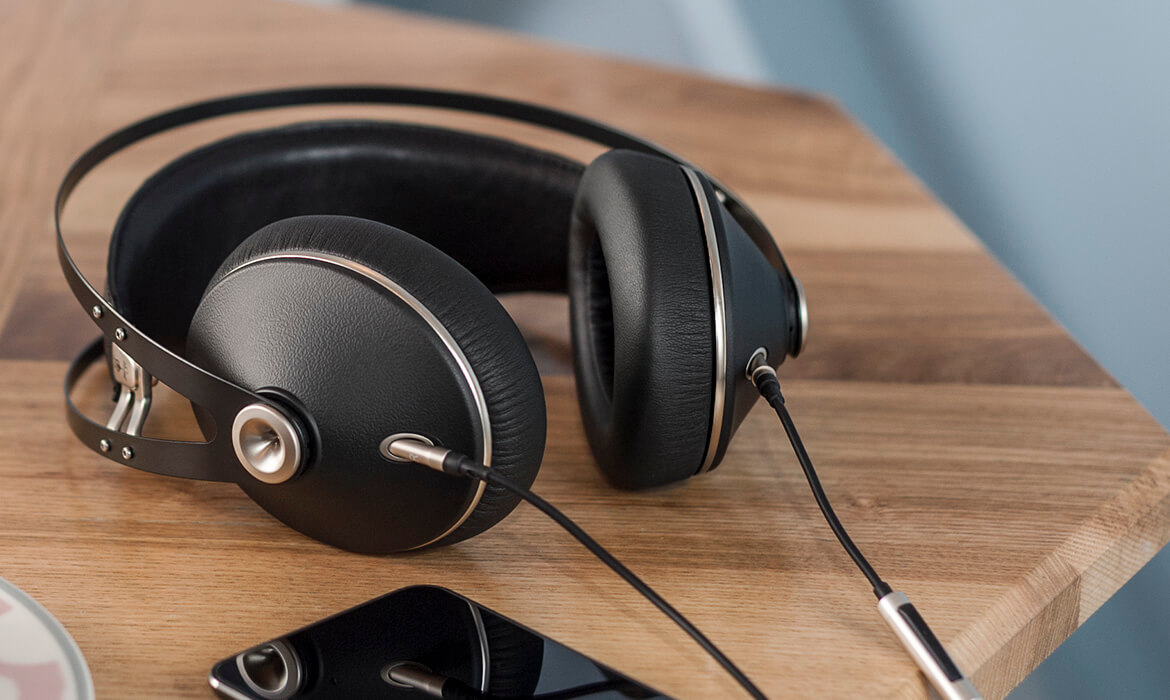 Take a moment with 99 Neo. Feast your eyes on coal black textured earcups. Enjoy crisp, clean sound – natural, balanced, undistorted. This is the contemporary hi-fi headphone to fall in love with.
99 NEO. A CLASSIC.
With hardware of cast zinc alloy with electroplated coating, 99 Neo is a classic for every day. And should you ever need to replace a part, it's fully serviceable. 99 Neo will stand the test of time, so generations beyond you can fall in love with it too.
FULLY SERVICEABLE
The 99 Neo shares the strive for precision in every component with the Classics series. Cast zinc alloy hardware with electroplated coating, stamped manganese spring steel headband, memory foam and soft PU leather are premium materials to be found here as well. As the Neo shares the DNA of the Classics, we guarantee that the 99's are serviceable if any parts ever need to be replaced.
Specifications
Transducer size: 40mm
Frequency response: 15Hz - 25KHz
Sensitivity: 103dB at 1KHz, 1mW
Impedance: 26 Ohm
Rated input power: 30mW
Maximum input power: 50mW
Detachable Kevlar OFC cable
Plug: 3.5mm gold plated
Weight: 260 gr (9.2 ounces) without cables
Ear-cups: ABS Plastic